I've spent the last two days writing psychedelic effects using pixel shaders in Shadertoy, and porting a few others that I've written in the past.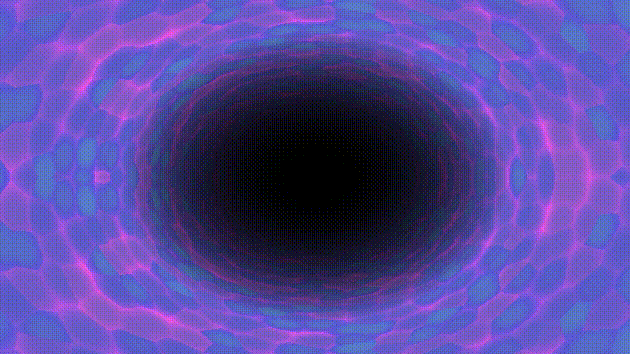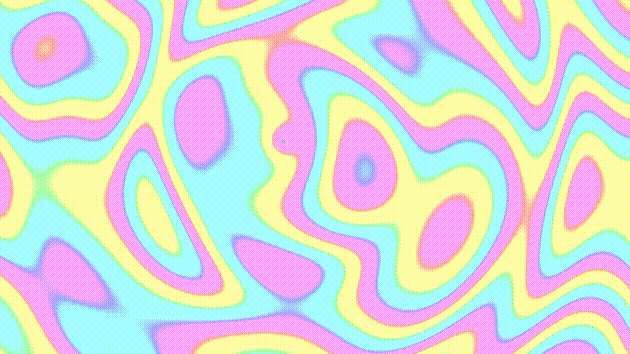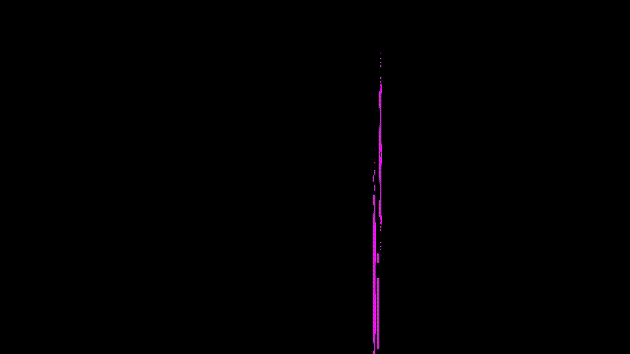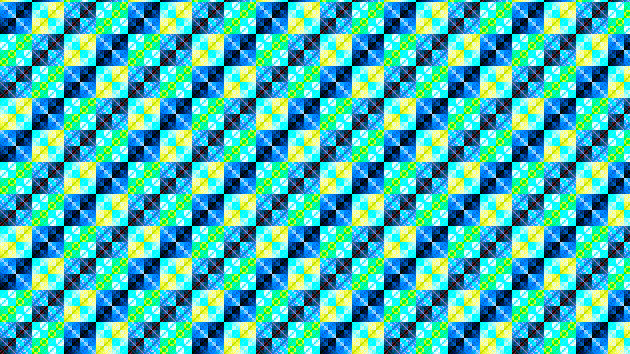 ---
You can find them in my shadertoy page, I am going to add more shaders soon.
I also ported the mushroom distance field I've used to test the EXT_semaphore extension and in some other hobby projects in Shadertoy (https://www.shadertoy.com/view/sdtGR7):


See you next time!