My name is Eleni Maria Stea (+my nick is hikiko). This is my blog where I mostly post my coding experiments and other things I do on GNU/Linux. I like to start projects like these but I rarely take the time to complete them…

I'm currently working for Igalia, a consultancy company.
During my first years, I was mostly doing graphics and systems programming, and I was introduced to graphics drivers development for Linux, something I currently continue as a hobby. Posts from that era can be found in the following categories of this blog: Igalia, Graphics Drivers Development, OpenGL and Vulkan Interoperability (posts on EXT_external_objects and EXT_external_objects_fd extensions usage and implementation), and Depth Aware Upsampling Experiments (comparisons of various depth aware upscaling algorithms, and a new proposed algorithm).
After that, I had been moved to Igalia's Browsers/WebKit team where my tasks vary. Posts from that era can be found in Browsers and Igalia categories of this blog.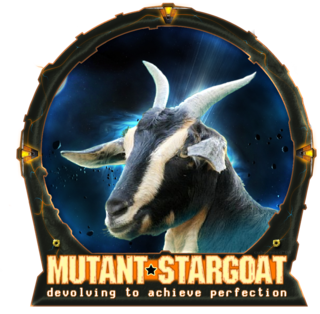 In my free time, I like to experiment with computer graphics and computer vision algorithms in hobby projects.

In the past, I've been working for Canonical for a while, (writing code for the Ubuntu desktop on Nux, Compiz, Unity 7, Mir and some desktop applications). You can read my posts from that era in these categories: Ubuntu, Unity 7 and Compiz.
Thank you for reading my blog! 🙂
🖖
---
🕸️: https://eleni.mutantstargoat.com/
📺: https://www.youtube.com/user/hikik00
🦤: https://twitter.com/hikik0
💻: https://github.com/hikiko
⚙️: https://gitlab.freedesktop.org/hikiko