Some screenshots of Image Processing and Medical Imaging MSc assignments as well as Computer Vision related projects.


---


Optical Character Recognition (OCR)

'e' letters, rotated 'e' letters and vowels had been recognized using a mask of each skeleton, morphological operators and a combination of opening and closing operations.



---


Medical Imaging

EM Segmentation, Snake Contours, Image Registration and other techniques for diagnosis of diseases such as Alzheimer.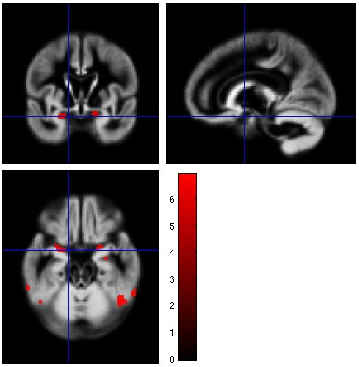 Image registration for Alzheimer diagnosis.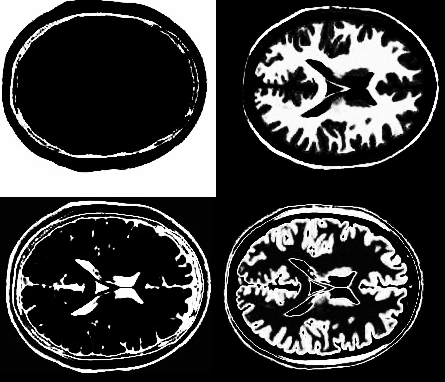 Brain segmentation using the Expectation-Maximization algorithm.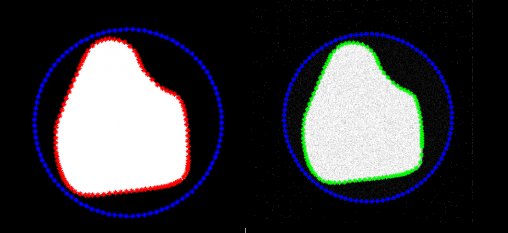 Snakes algorithm applied to a cell until convergence.